Made by Man, Not Machine

Our settings are all made by our master jewellers. We are fortunate enough to have our own workshop where we cast and hand finish all our settings. This means they exude quality and luxury.
Delivery & Timing

Our process allows for a fast turnaround time if that's something that is important to you. We are able to complete your custom piece within as little as 2-3 weeks. We offer in studio pick up or secure delivery by courier door-to-door.
Ring Sizing

We do need to know the ring size in order to make your ring, however we can resize up or down two sizes, if not the perfect fit. 

If you don't know your ring size, ask us to send one to you! If the ring is not for you, hit the Live Chat button and follow our instruction to find the perfect size.
Payment Options

We get that this is one of lifes biggest purchases and it can put a strain on the finances, so we want to help make this part stress free. We take all major credit cards as well as direct debit payment.

We offer a variety of payment options:

50% upfront and 50% on delivery  (standard way to pay)
Payments split over 3 or 6 months (lay-by)
Afterpay for settings up to $2000
Our Process
We believe that designing your "lifetime" ring or custom piece should be as easy as it is enjoyable. Our bespoke process ensures that each step is seamless and most of all an exceptional experience - the way it should be.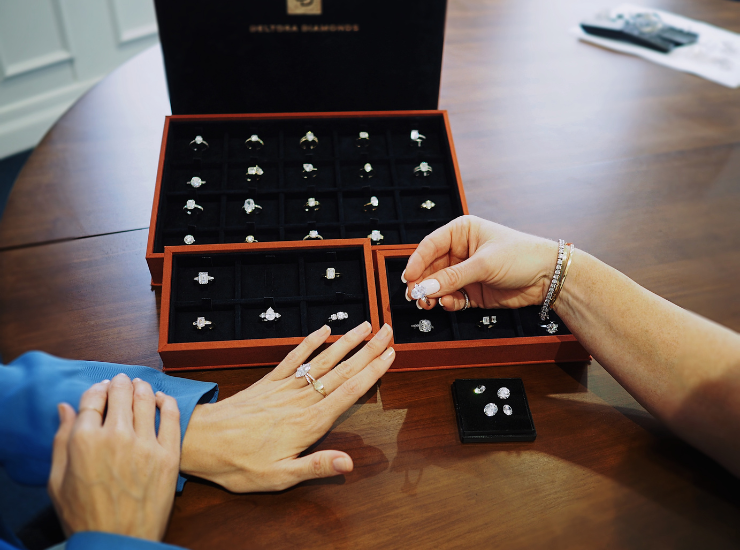 Explore Your Options

At your initial consultation (whether it be in person, zoom or phone) we ask a ton of questions and get to understand your lifestyle, budget and vision.


Your ring has to fit with how you live, look, work and feel. Then we workshop ideas, try on settings and get laser-focused on what really speaks to your heart.
Personal Diamond Curation

Unlike a typical jeweller, that will show you a computer generated list of diamonds, we utilise our network of diamond growers in order to present you with a personalised diamond curation stringently assessed by our experts.

We will present you with video, images and live footage from the grower or if the diamond is with us in studio you can view it personally.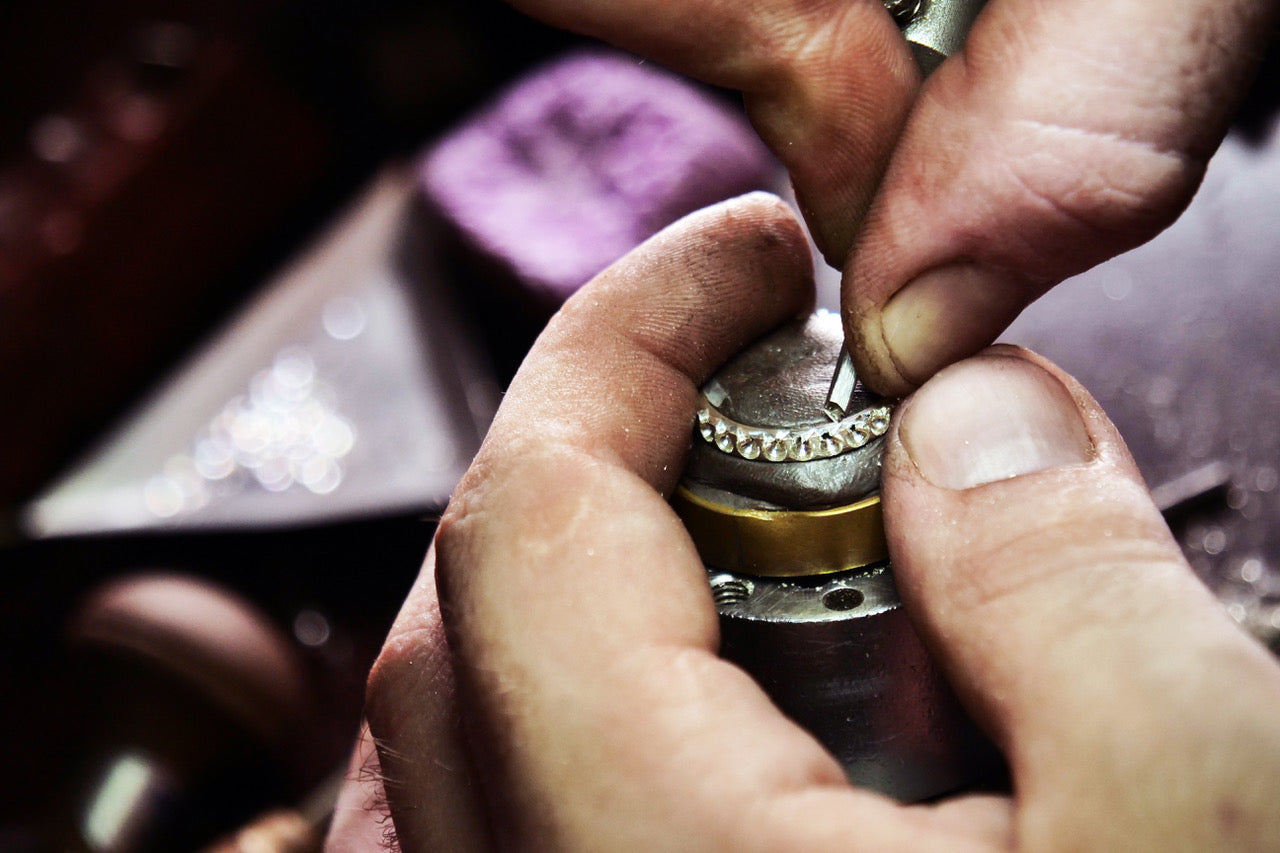 Handcrafted Just For You

Your ring is one of a kind, each piece is custom made and handcrafted by our master bench-jewellers.

Your Deltora Concierge will provide you with an initial 3D CAD drawing bringing your design to life and then will oversee the making of your piece, ensuring the highest quality of design and production.
The Deltora Difference
Our mission is to make luxury diamond jewellery accessible to everyone. That is why we use lab grown diamonds, gems and sustainably sourced solid gold across our whole range.
Because you shouldn't have to choose between quality and conscience.
Our Diamonds don't cost the EARTH.
Concierge Style Service

Diamond Selection By Experts

Handcrafted In Australia

Pay Over Time Options

Lifetime Manufacturing Warranty

In store or Virtual Appointments
"It is by far the greatest customer service I have ever received in any capacity."
TESS & SCOTT
Oval Solitaire With Hidden Halo Four Prong Thin Band Engagement Ring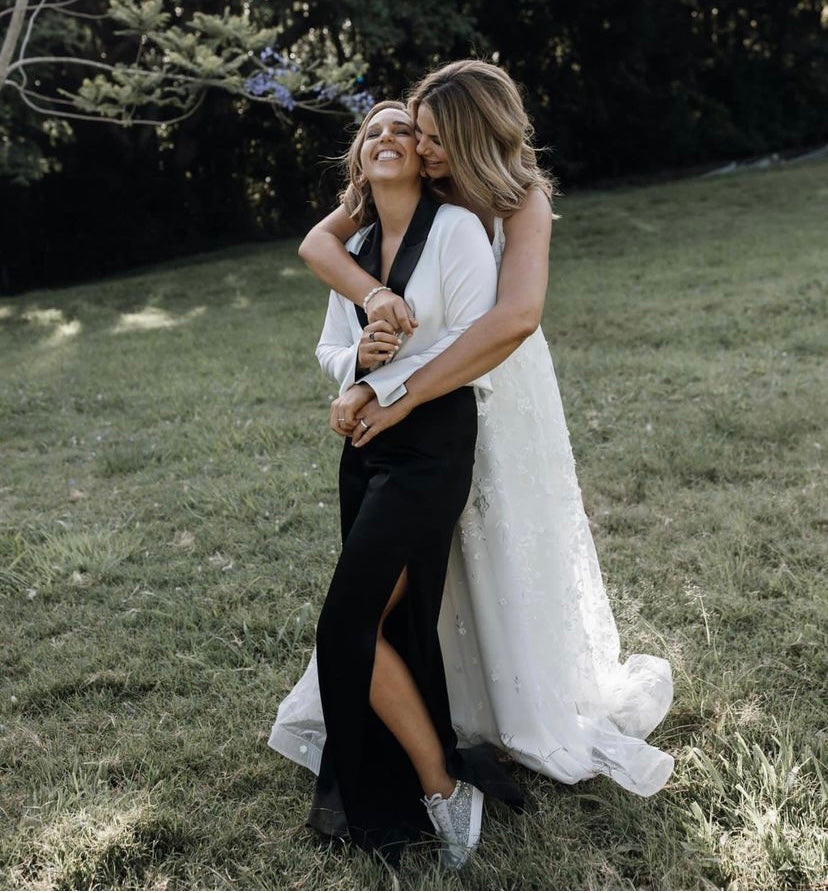 "We decided to design our rings using sustainable diamonds, and I was able to include some diamonds passed onto me from my mum in my wedding band. Thank you Deltora for making our dream rings"
FIONA & HAYLEY
Round Diamond U-prong Wedding Band (Fiona), Baguette and Round Wedding Ring (Hayley)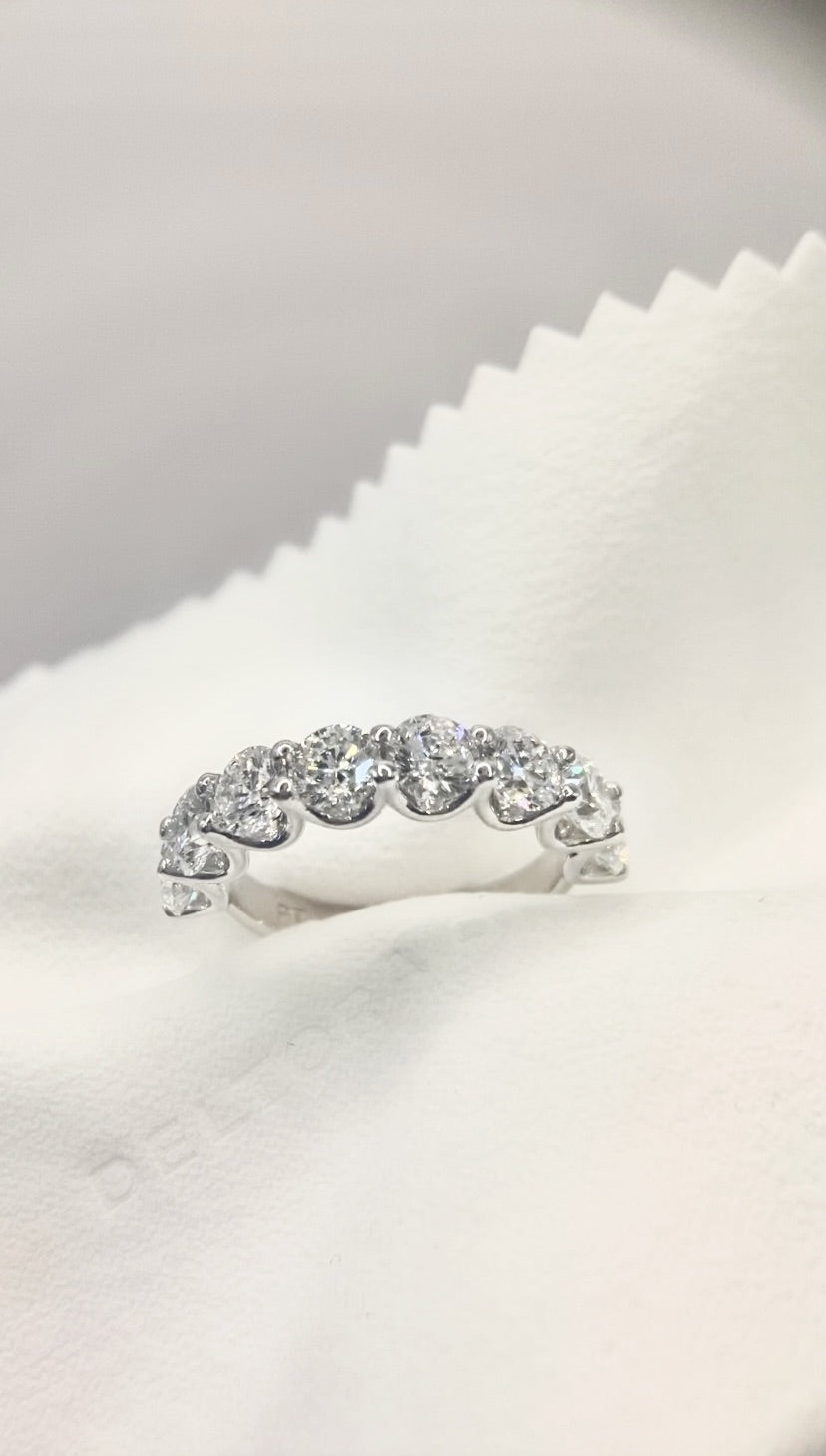 Luxe Premium Packaging
Luxury jewellery needs premium packaging to match. Handcrafted in Milan, Italy and made from 100% recyclable and sustainable materials for a luxe unboxing experience.
We don't know who feels better, you, us or the planet! 
Luxury that doesn't cost the EARTH.
Frequently Asked Questions
How do I purchase one of your engagement rings?

Simply select 'Make an Enquiry' on any ring page or directly on our contact us page.

When you browse our engagement ring settings on our website you will notice the price for the setting. You can then make an enquiry about that particular setting or book an appointment with your concierge who will discuss diamond options with you.
How do I try on your engagement ring settings?

There are several ways to try on our engagement ring settings:

Make an appointment in our Sydney studio. 
Order a 3D print of your favourite setting, this is a wax replica of the setting and your chosen stone size.
You can use our Try at Home kit to get a good feel for diamond shapes and sizes in your own home no matter where you are in the world.
How are your engagement rings made?

All our rings are custom made.

Once you have selected the ring setting you love and chosen your diamond with your Deltora Concierge / sales person, we will give you a 3D CAD drawing which will bring the design to life for your approval.
Once approved, we make a mould of your ring design, pour the gold and create a raw cast of your ring.
It then goes into the workshop for finishing and setting of your diamond.
A few finishing touches such as polishing and optional engraving and the ring is ready to be packaged up and delivered.
How long does it take to get a ring delivered?

All our rings our custom made in our workshop and can be made in 21 business days. If you need a fast turnaround we can accomodate you so get in touch to ask.
How can I see and browse your diamonds?

Each and every diamond is selected for the individual depending on style and budget.

Our in-house diamond experts will curate a selection for you to view that they themselves have stringently assessed and chosen with the belief they have the best value and quality diamonds for you.

We can present these diamonds in person, over Zoom call, or by sending you images, videos and more.

You can be rest assured that are quality assurance processes mean that your diamonds are the best choices for you.
What if i don't know my partner's ring size?

Don't worry! We can send you a ring sizer or we can show you how to size. Rest assured we offer complimentary ring sizing on all our engagement rings.
What if my ring becomes damaged?
No FAQs for this product yet.
Live Chat