"Your ring should fit your finger comfortably; snug enough so that it will not fall off, but loose enough to slide over your knuckle with some resistance."
It's tricky to rock a ring that's not your size!
An adjuster can be used over and over to determine the perfect fit for each finger when trying to figure out your ring size.
The International sizing plastic sizer works like a belt.  Just slide one end through the other and size away.
Please make sure that the adjuster is also able to slide over your knuckle with ease when adjusted to the ring size you wish to order.
If you've any questions about the sizer, please feel free to get in touch.
Contact us and we will send you a free ring sizer.
Contact Us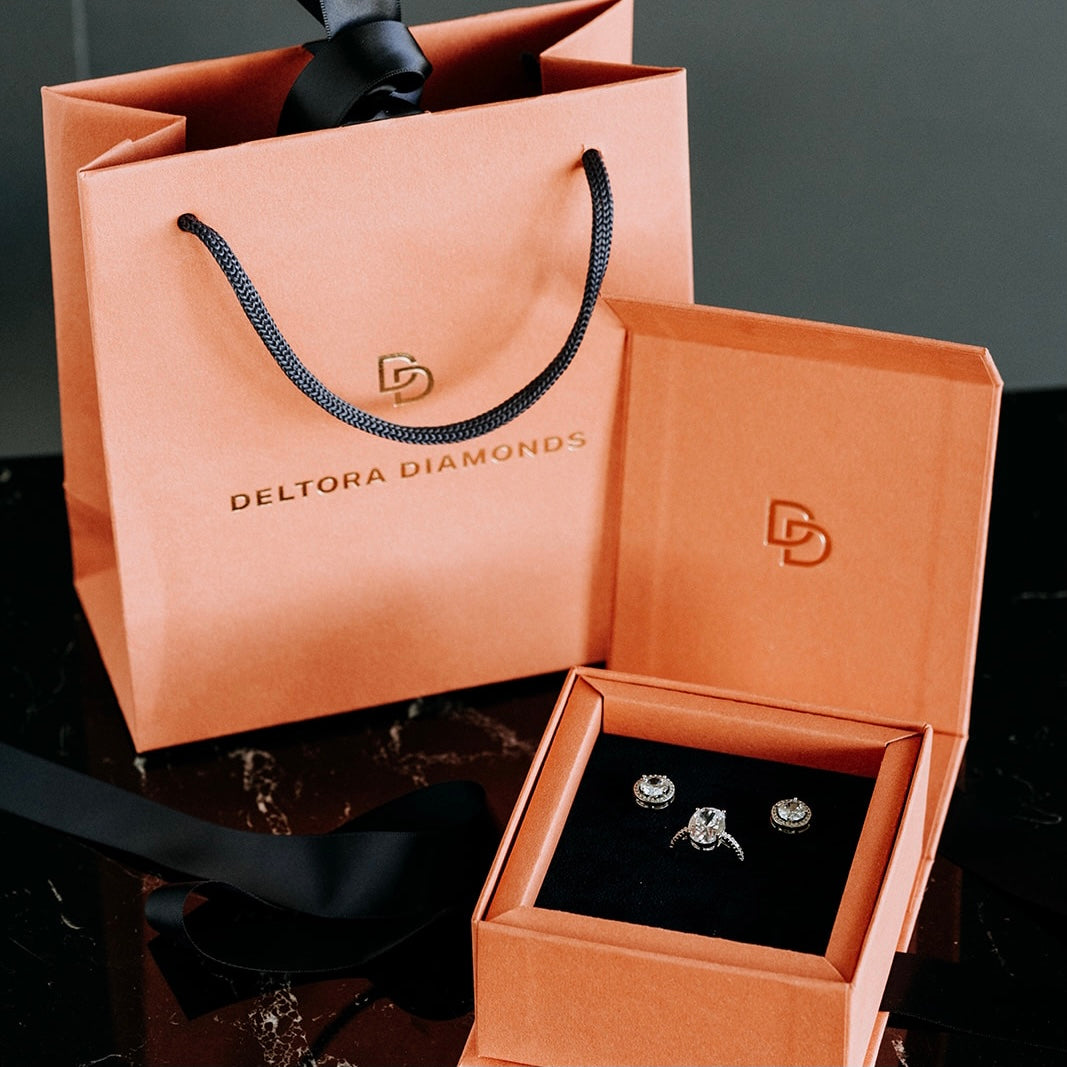 Contact us for a visit today
Design a Custom Ring
Don't see anything you like? Design a Custom Ring and Deltora will send out a sample and a sizer
Design A Custom Ring
Contact an Expert
Send a Whatsapp Message or give Melissa a call at +61(2) 8823 3417
Contact Us