School for Life
Deltora Diamonds is passionate about empowering the lives of women all over the world and has therefore partnered with the School for Life Foundation to help girls in Uganda to access a quality education. A percentage of proceeds from each sale will go towards School for Life's mission to eradicate poverty through education.


4 in 5 girls – who start primary school won't finish high school
40% of girls – are married before the age of 18...
with our help, girls could be so much more… she could be what she wants to be.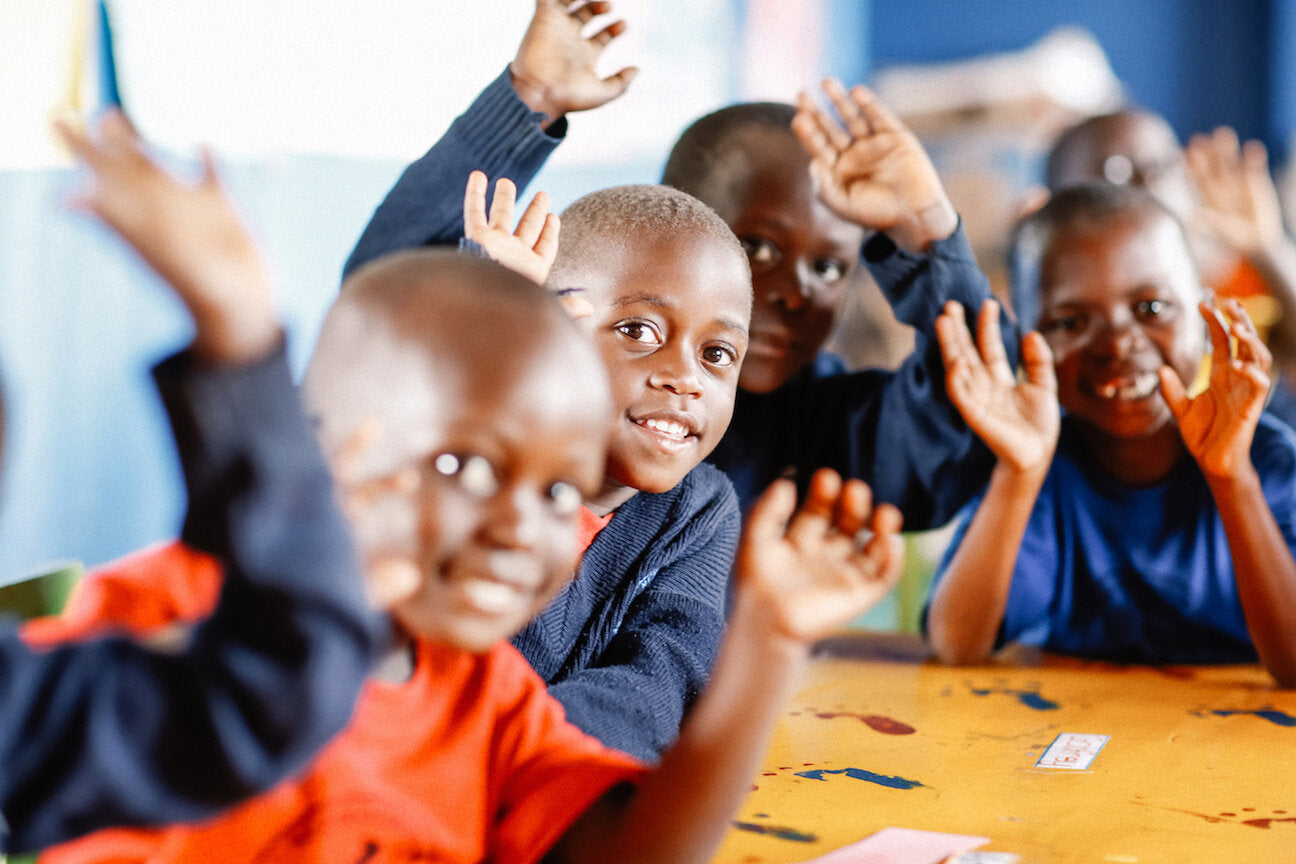 In the Mpigi district of Uganda only 27% of school age children are enrolled in primary school. School for Life is dedicated to giving many more children an opportunity to realise their full potential and pursue their dreams.
Educating girls is not just the right thing to do, it is the smart thing to do and Deltora Diamonds is happy to be part of this journey. With our support, girls can achieve their dreams.
The Deltora Diamonds and School for Life partnership will focus on providing girls with an education, helping them to stay in school by partnering with communities and working hand in hand with parents to remove the obstacles and barriers to them achieving a full course of education. Such barriers include early marriage, domestic labour, lack of access to menstruation products and being de-prioritised within society.
Contact us for a visit today
Design a Custom Ring
Don't see anything you like? Design a Custom Ring and Deltora will send out a sample and a sizer
Design A Custom Ring
Contact an Expert
Send a Whatsapp Message or give Melissa a call at +61(2) 8823 3417
Contact Us