"My mission is to make luxury diamond jewellery accessible to everyone. That is why we use lab grown diamonds and gems across our whole range."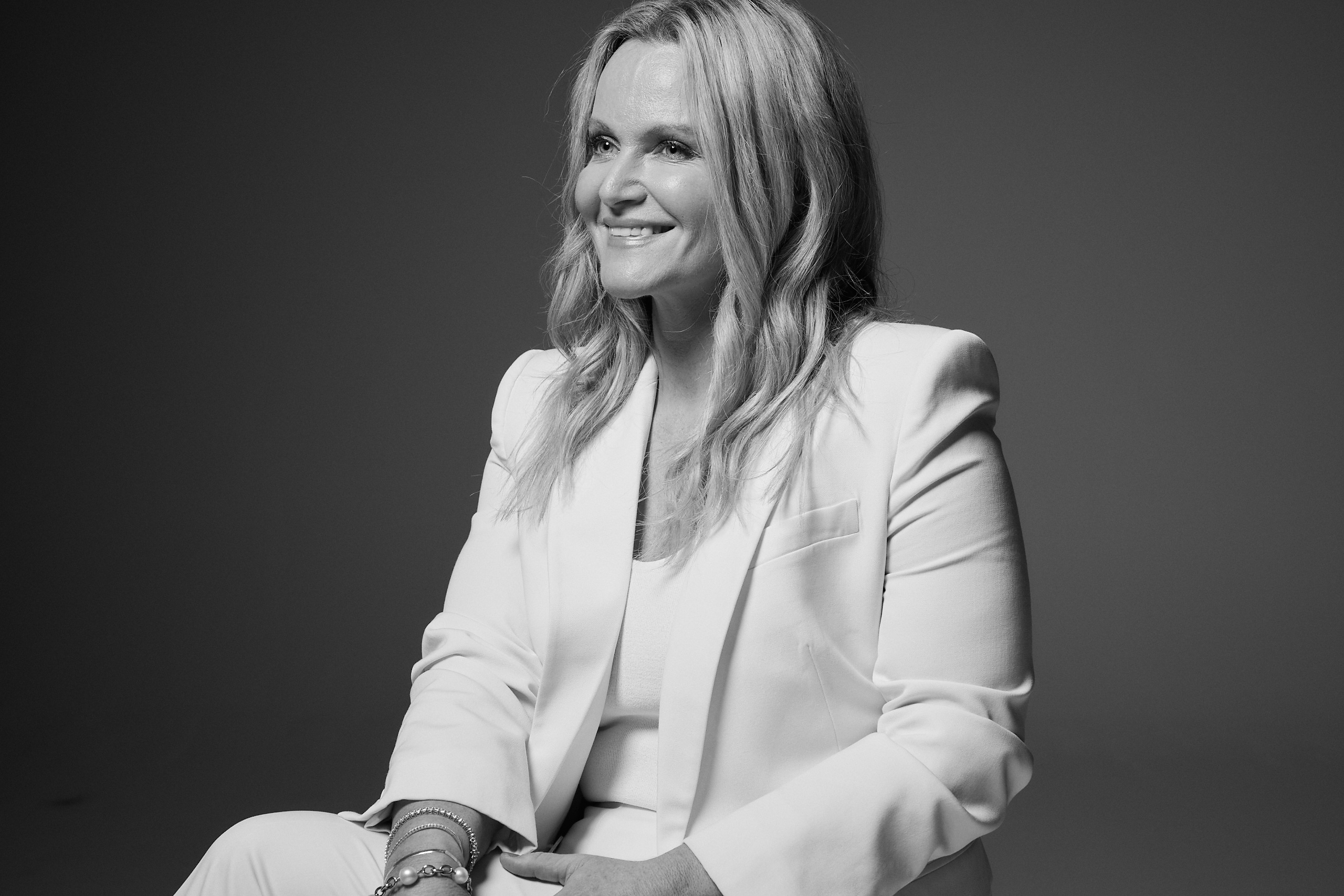 Always a jewellery and fashion lover, Melissa made her foray into the industry after 15+ years in marketing and media.
In an industry that is generally male dominated, Melissa has carved out a name for herself as the go to person for both custom and fashion jewellery.
Known as the "Queen of Lab Diamonds" , Melissa trained at the prestigious De Beers Academy and at the Gem Academy in London - she really knows her stuff!!
"I want to change the way the world looks at DIAMONDS."
Melissa has boldly created a new category with her lab diamonds that are sustainable, ethical and affordable – and through trust, connection and loyalty, she has shown people that there is in fact another way to buy diamonds.
What drew Melissa to the lab grown diamonds space was her desire to make diamonds accessible to everyone. Keen to push boundaries in innovation and marketing, Melissa believes that lab grown diamonds will revolutionise the $80 billion diamond industry.
Whether it be an engagement ring or a diamond tennis bracelet, Melissa guides each client with her kind, engaging and fun loving character to make the process a truly enjoyable experience.
What sets Melissa apart is her 1:1 customer service. Her clients have seen her jump on a plane to come see them, scour the world to find that one special piece they didn't think possible or create a bespoke diamond unlike any other.
Melissa was awesome right from the beginning. We both found her to be so attentive and invested in being a part of our engagement journey – making us feel so so special
Kim & Brittany
Melissa has been a joy to work with in creating my yellow oval diamond eternity band. The whole process was easy and I trusted her instantaneously. She is my go-to jeweller.
Keshia Maree