The inside scoop about all things lab diamonds from our in-house expert and CEO Melissa Trafford-Jones.
GRAZIA Magazine Feature
The industry's buzziest new technology has arrived at the forefront of sustainable fashion with jewellers and experts turning to man made stones for luxury jewellery.
Melissa Trafford-Jones, CEO of Deltora Diamonds is an internationally qualified diamond expert who aims to make diamonds more accessible.
Read More Here
Australian Financial Review
"Lab-grown diamonds are soaring in popularity. Almost one in four engagement rings bought in the United States in 2021 featured a lab-grown diamond."
Melissa Trafford-Jones
Read more here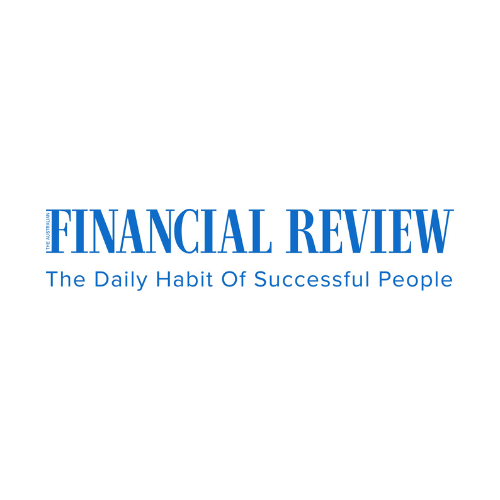 Instyle Magazine Feature
The revival of the diamond tennis bracelet has come in part because of the development of lab-grown diamonds making the style more affordable.
Younger wearers are putting a whole new spin on the classic piece.
3AW Radio Interview
"Lab diamonds are in fact, real diamonds. It is a fallacy that they are artificial."
"There is a movement towards sustainability, where consumers are straying away from unethical practices."
Melissa Trafford-Jones in 3AW's Drive with Tom Elliot
Listen Here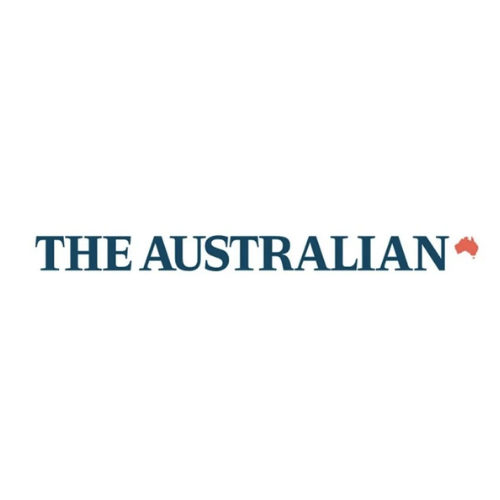 The Australian
"Lab diamonds are in that sweet spot with the whole movement of the conscious consumer."
Melissa Trafford-Jones, featured in The Australian
Read more Here
6PR Mornings Radio Interview
"Because we seed from a mined diamond, we get a diamond. They are chemically and physically the same. What we are seeing in the newer and more innovative methods is that they are the purest form of diamond. These diamonds are brighter, whiter and performing better."
Melissa in 6PR Mornings Radio
Listen Here
Powerful Stories Podcast
In this podcast episode, Melissa talks about how she launched her incredible sustainable diamond business, Deltora Diamonds, in 2021.
Melissa has boldly created a new category with her lab diamonds that are sustainable, ethical and affordable – and through trust, connection and loyalty, she has shown people that there is in fact another way to buy diamonds.
listen here
Afternoons with Deborah Knight at 2GB Radio
The affordability of lab-grown diamonds have helped them grow in popularity, but they look just the same as their natural counterpart!
Deltora Diamonds CEO Melissa Trafford-Jones tells Deborah Knight that lab-grown diamonds mimic the natural process.
Listen Here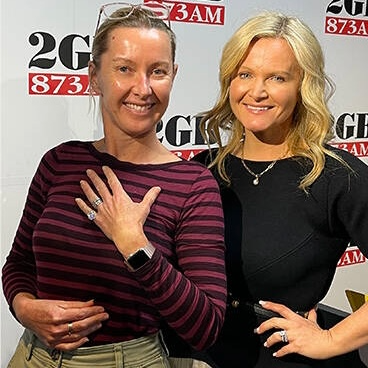 Contact us for a visit today
Design a Custom Ring
Don't see anything you like? Design a Custom Ring and Deltora will send out a sample and a sizer
Design A Custom Ring
Contact an Expert
Send a Whatsapp Message or give Melissa a call at +61(2) 9135 2925
Contact Us