Custom Jewellery
Got a great idea or been coveting a piece but can't seem to find it, then let's create it!!
We like to think we create instant heirlooms, using the finest lab diamonds, precious metals and other select stones. We don't know who feels better: you, us or the planet.
Check out some of our recent designs from the classic to the down right out there in style and vision. 
Let's Get Creating!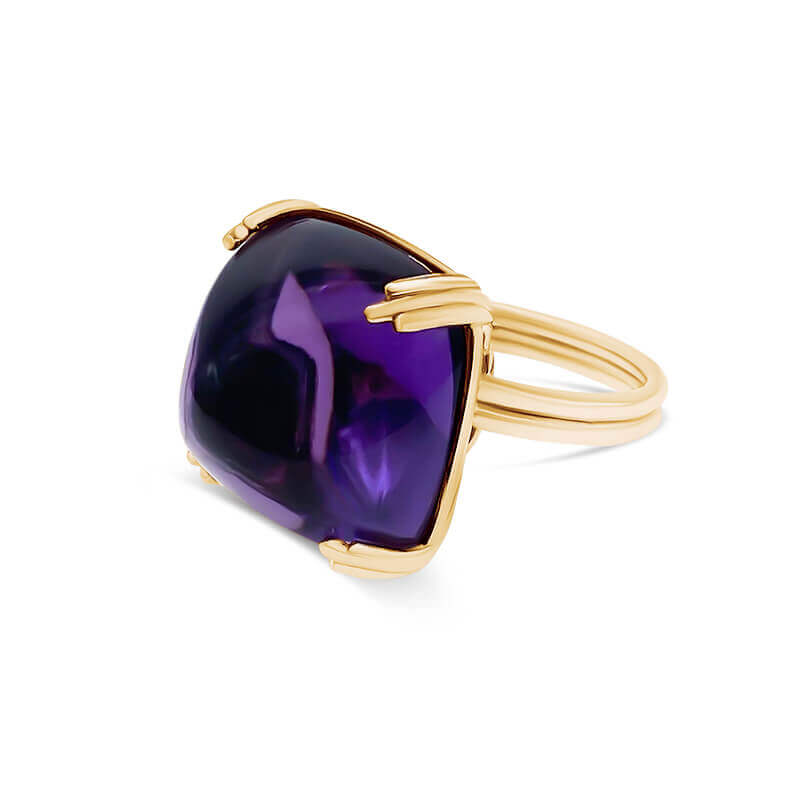 Rose Gold and Amethyst Ring
A bold statement piece with a sugarloaf cut Amethyst set in 18k Rose Gold. This ring ROCKS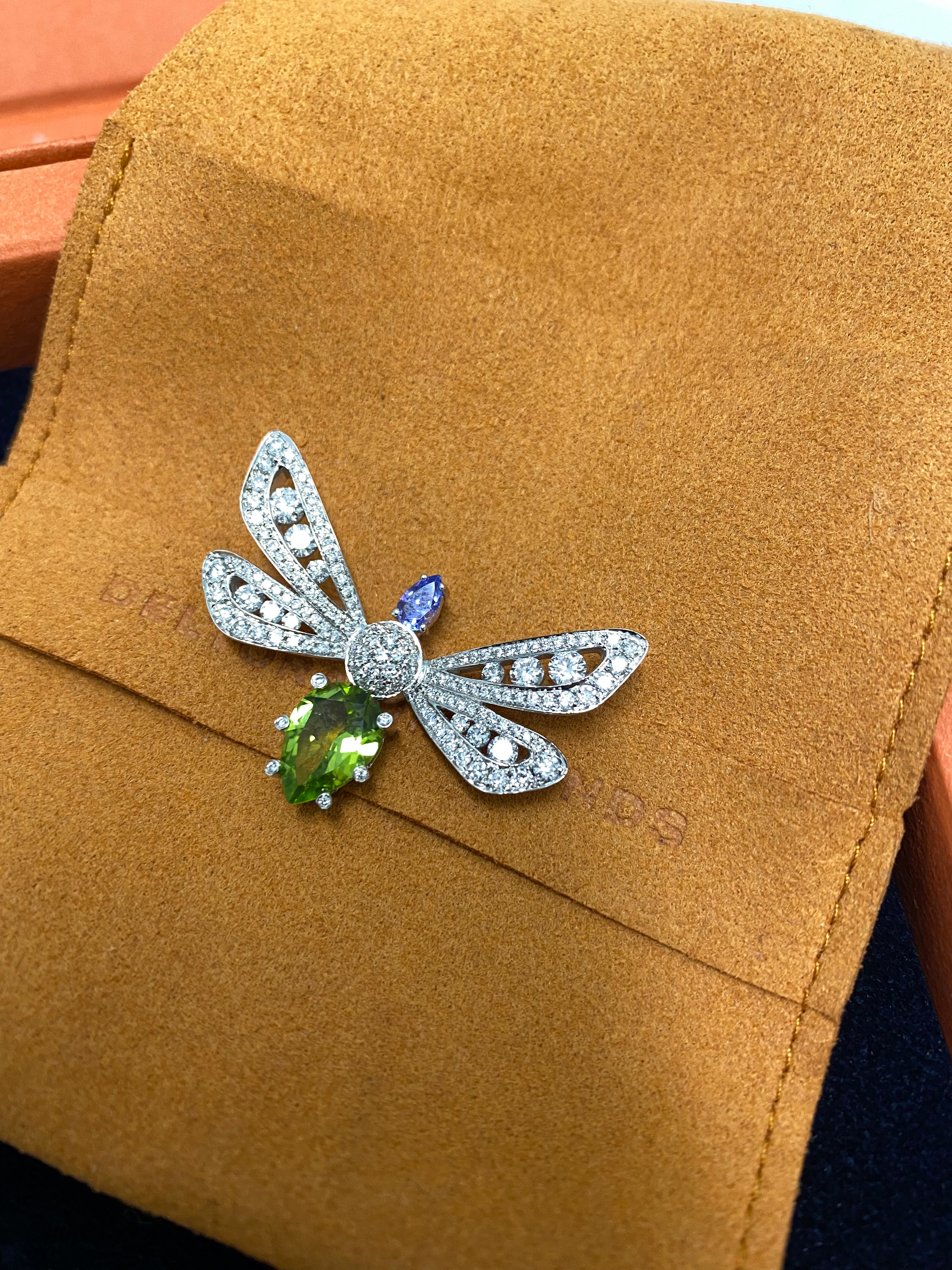 Dragonfly Pendant
35mm Pendant set in 18k White Gold using a Peridot and Tanzanite and over 140 Lab Diamonds. Hand made, set and finished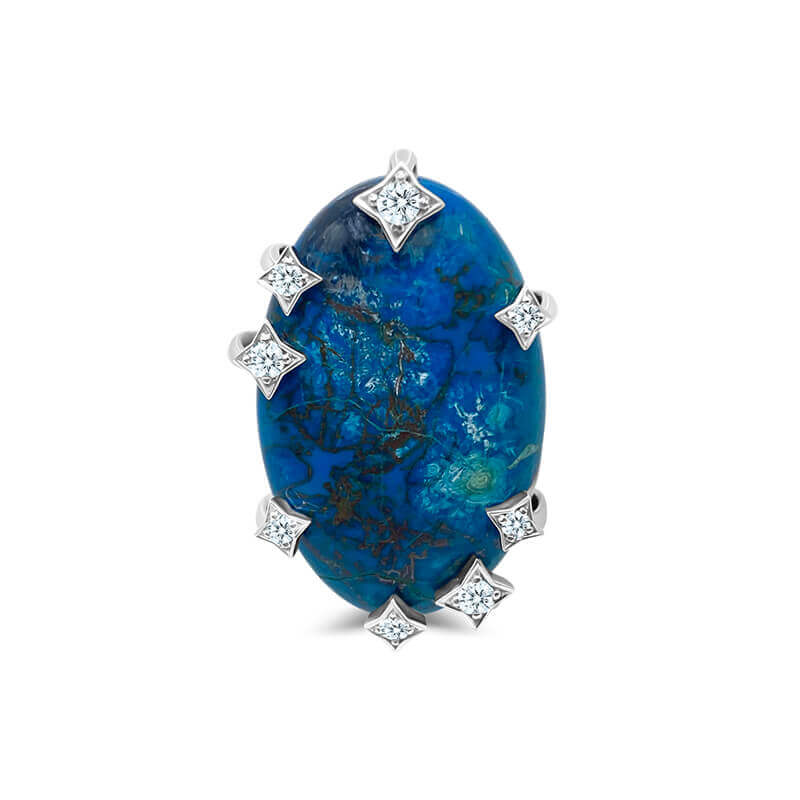 Opal and Diamond Star Pendant
An instant heirloom, clients Opal set into a star set pendant in 18k White Gold.
Key Pendant and Matching Chain Necklace
This gorgeous key pendant and chain has 170 sparkling Round Diamonds- 0.78ct total, 11 grams of 18K White Gold, 3.5cm key pendant with 18K White Gold 50cm chain.
Swiss Blue Topaz Multi Band Diamond Ring
8.86ct Swiss blue topaz centre stone surrounded by deep blue sapphires and lab diamonds on a twisted vine band.
Yellow Oval Diamond Half Eternity Band
18K Yellow Gold with eight 3x5mm Yellow Oval Lab Diamonds.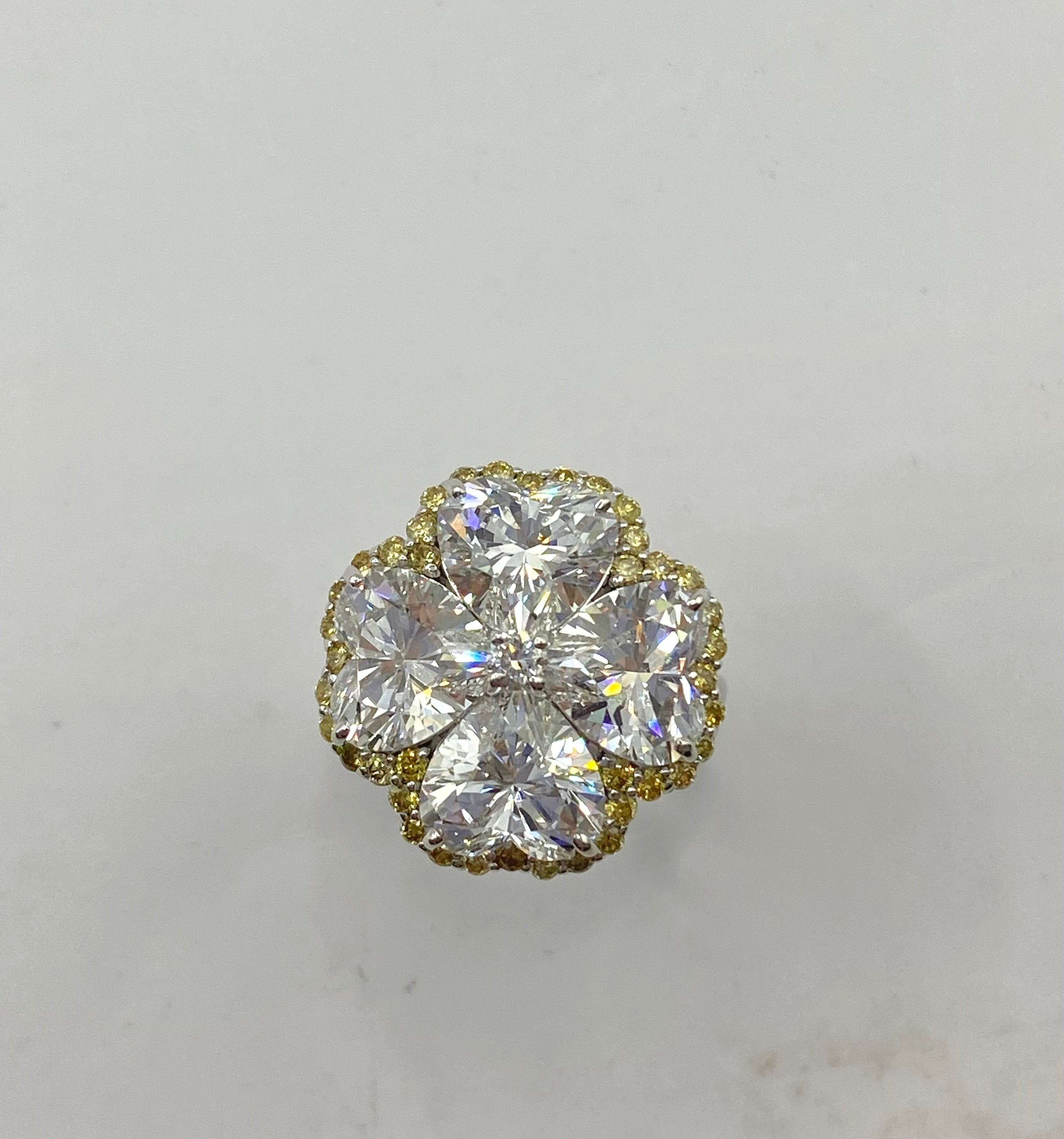 Diamond Clover Ring made with Heart Shaped Diamonds
Set in 18K White Gold with four 2ct Heart Shaped Diamonds surrounded by smaller yellow diamonds to form a clover shape.
Emerald Necklace with Emerald Cut Diamond Accent
Set in 18k White Gold, this stunning necklace features a gorgeous Columbian Green Emerald Pear Cut 2.53ct stone next to an Emerald cut Diamond 0.48cts.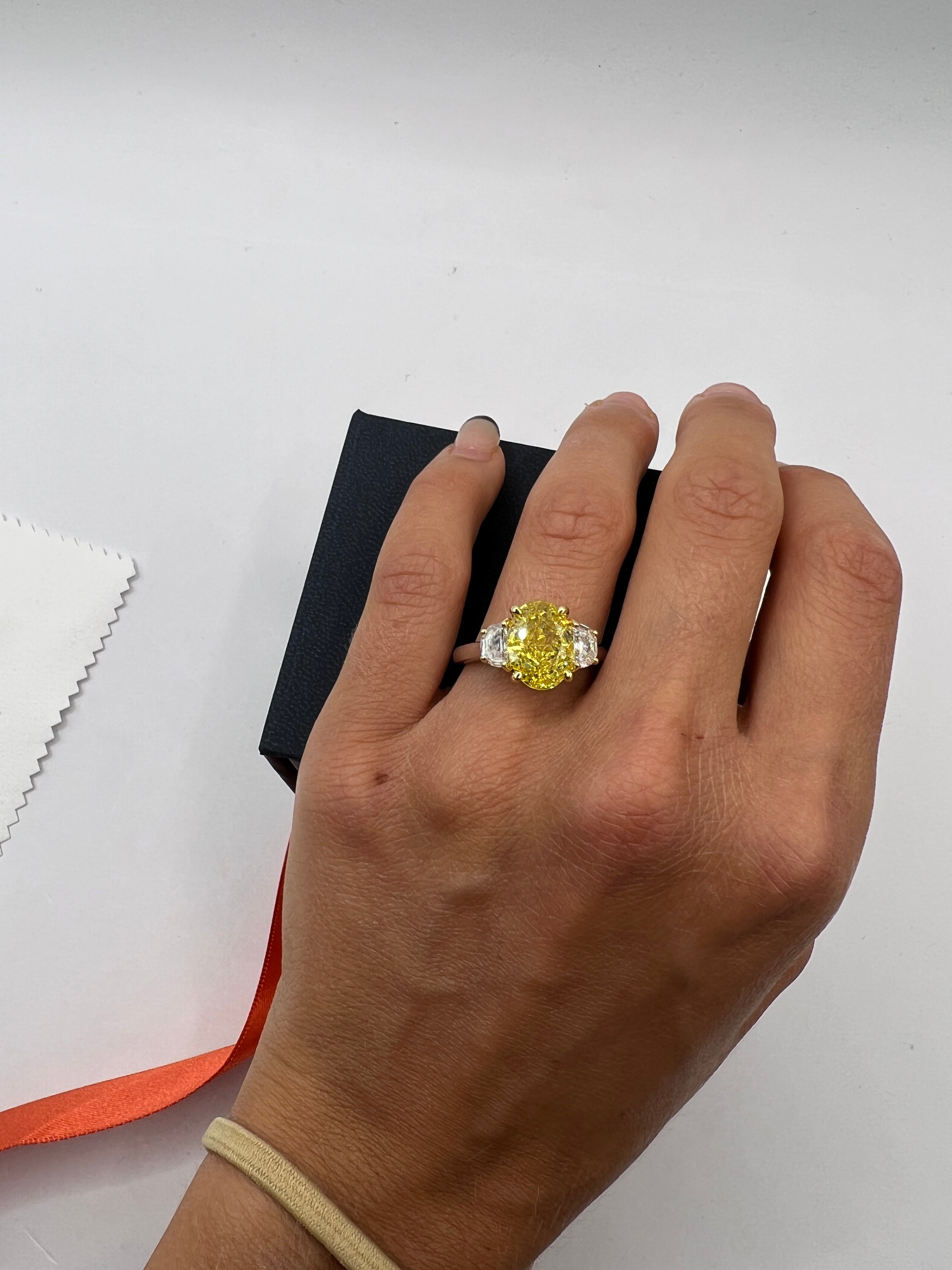 Yellow Diamond Cocktail Ring
Set in a two tone 18k Yellow/White Gold setting this amazing 4ct Canary yellow lab created Oval cut diamond is flanked by half moon side stones.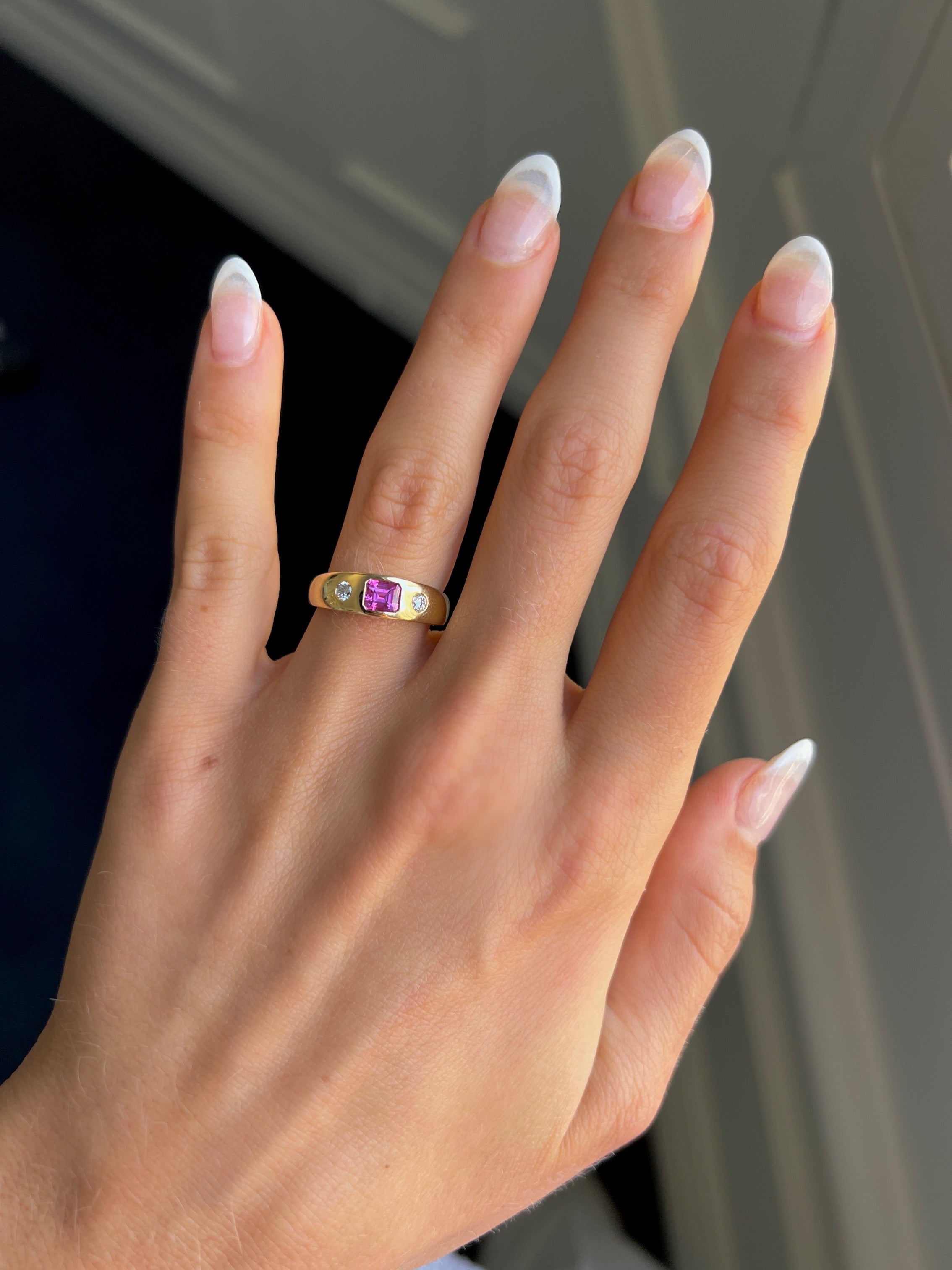 Gypsy Ring with Pink Sapphire and Round Diamond Accents
Set in 18K Gold, this gypsy ring features a 4.5mm Pink Sapphire with 2.5mm Round Diamond Accents.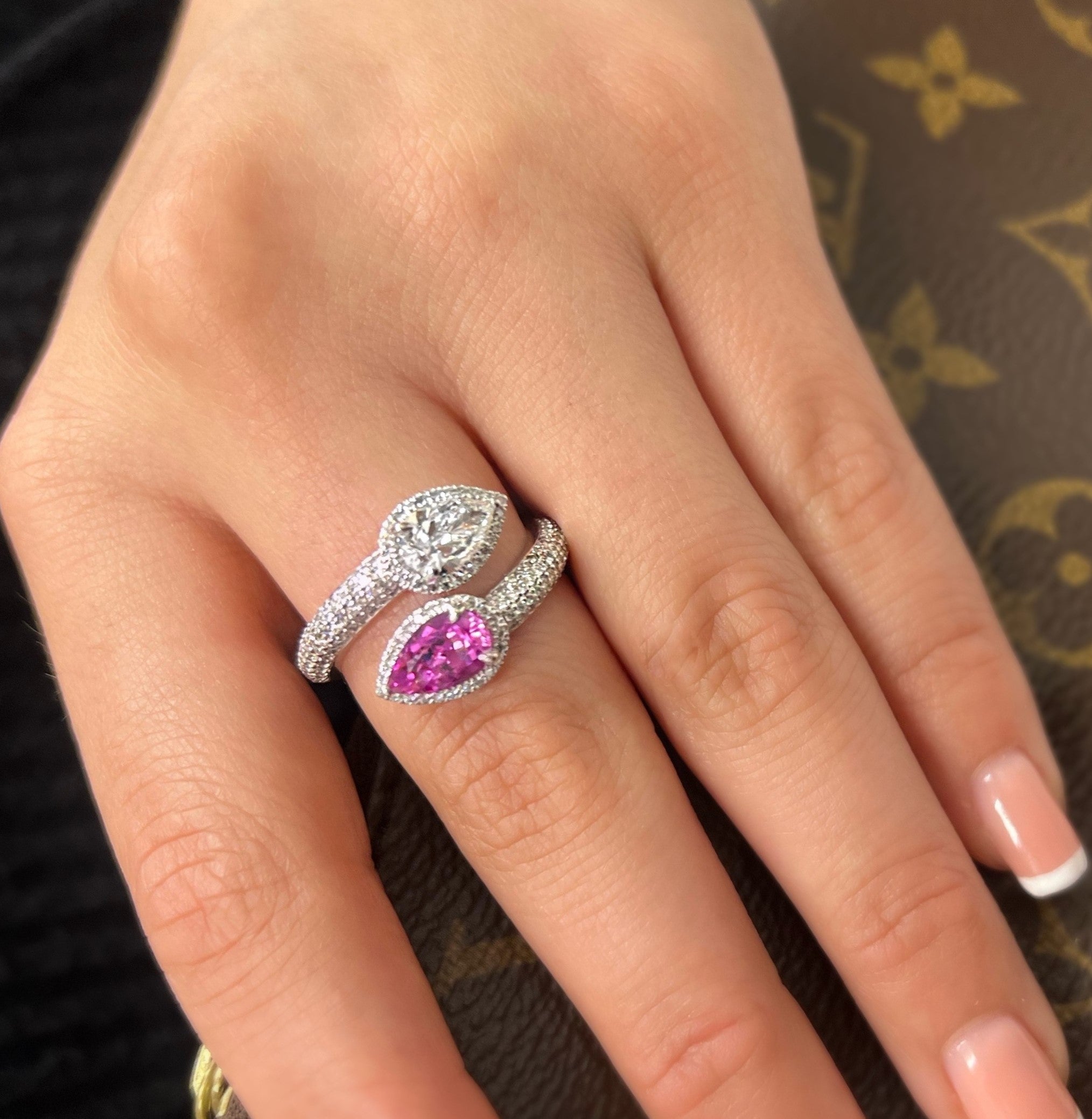 Pink Sapphire and Lab Diamond Pear Shape Wrap Ring
Set in 18K White Gold, this four row micro pave features a 1.7ct Pear Shape Pink Sapphire and 1ct Lab Grown Pear Diamond.
Create your own
Simply get in touch and we can start designing today.
We design, sketch, CAD and create and you'll throughly enjoy being involved throughout the process as we send you images and video of your piece coming to life in the workshop.
Reach us here!