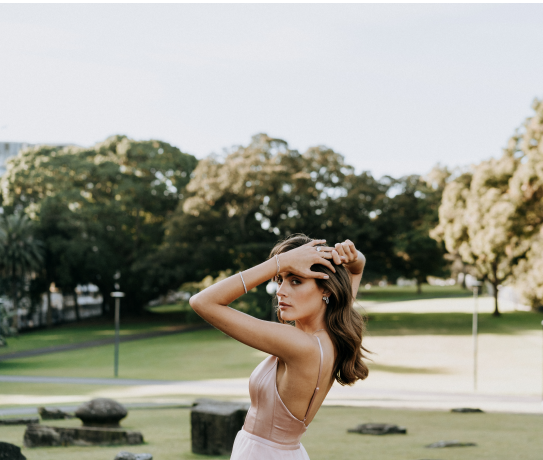 Luxury that doesn't cost the earth
Sustainable, lab created diamonds are the modern way to do diamonds. And using them, we make the world's most luxurious jewellery accessible to all women. You don't need to choose between quality and conscience. Big Rocks, Better Value, Bold Designs - Ethical Beauty.
Our Process
Timeless pieces for everyone
Like all of life's big moments, the real value of diamonds is the emotional value they hold. So choosing your forever stone needs to count. And Deltora Diamonds aren't just for 'I do' days. Our stunning ever evolving range of fine jewellery is big on bling and value.