"Our business has been designed with you in mind, ensuring your experience is interactive and fun, educating you every step of the way."
Delivery time
Deltora Diamonds is pleased to offer FREE World Wide Shipping with DHL express and local domestic shipping through Flash Couriers.
As many of our pieces are made to order, delivery times will vary. Any piece that we have in stock will be shipped within 48 hours of your purchase. Made-to-order pieces can take up to 3-5 weeks to reach you. Some orders may arrive earlier than the expected date if they're ready beforehand. You'll receive an email confirmation once your order is shipped, outlining the expected delivery time.
Lifetime Manufacturer Warranty
All of our pieces are hand finished by master jewellers and undergo a high-standard quality control test before being delivered.

If you believe your piece has a manufacturing defect, contact us within 30 days of receiving it. One of our team members will assess it and if the damage has been caused by a manufacturing defect, we'll notify you and let you know if repair services are available at a cost or otherwise.

If it is found that there has been damage or trauma to the ring through the fault of the wearer, then the warranty is voided. This includes wear and tear, discolouration from chemicals and bent prongs resulting in the stone falling out.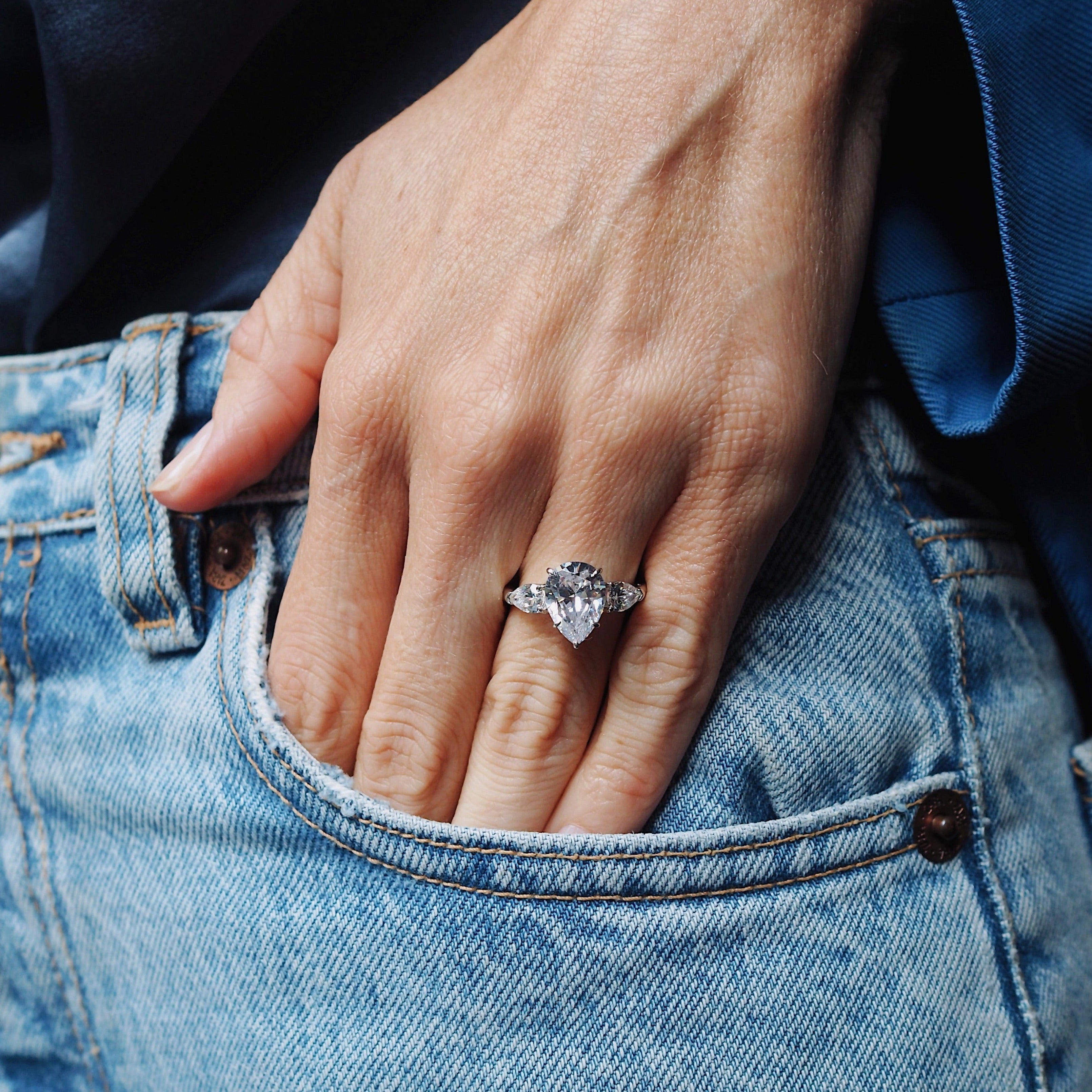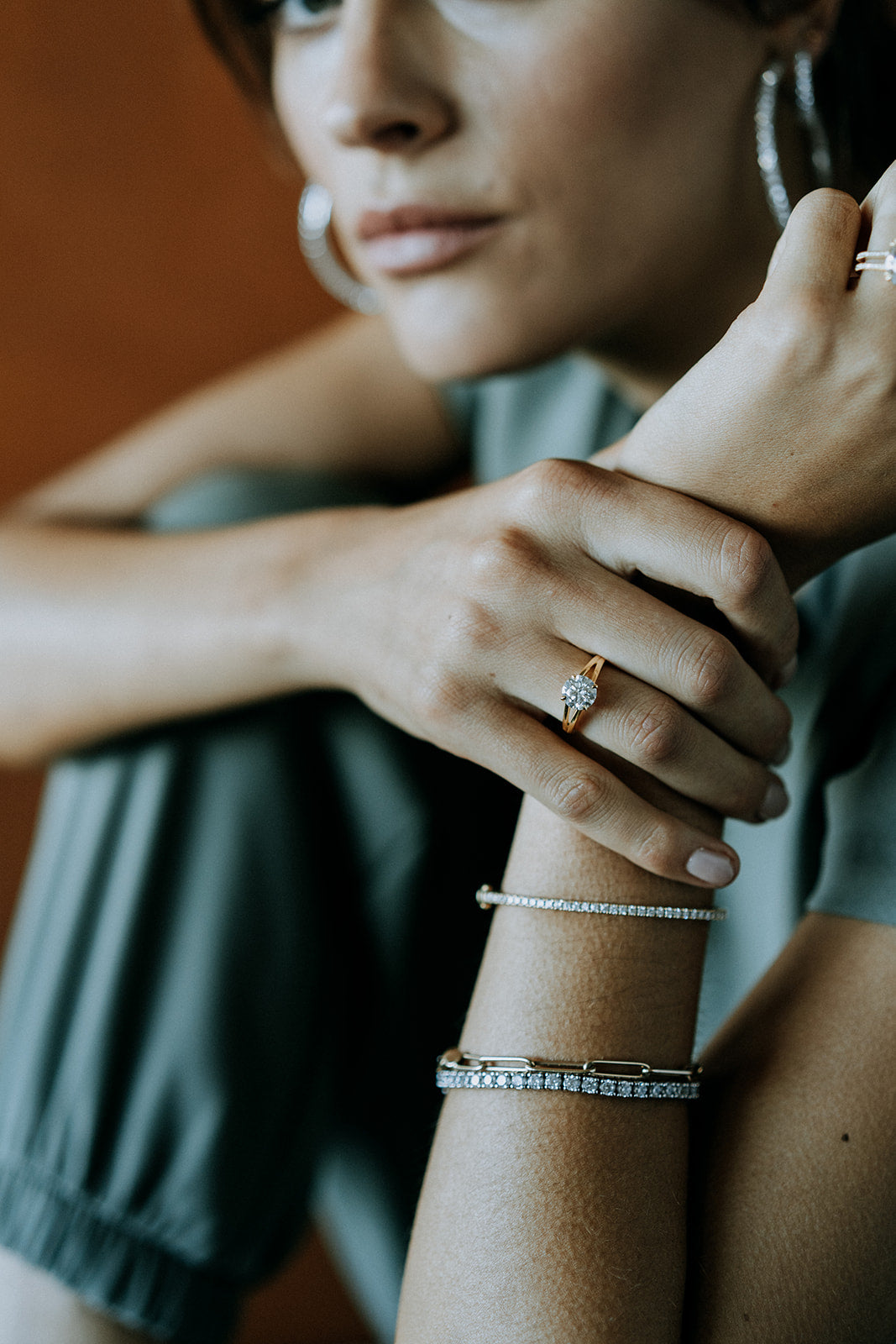 Returns and refunds
We make every effort to be transparent at all times. Accordingly, we have developed a Refunds & Returns Policy. Please read on to learn about our obligations to you. If you need further clarification, please contact us on +61 2 9135 2925
Your entitlement to a refund or exchange
You may ask for a refund or exchange if an item has a major problem or is significantly different to what you asked for. If you believe that you are entitled to a refund or exchange, please provide:
· your full name and address
· the original order number
· your reason for claiming the refund or exchange.
Please email these details to info@deltoradiamonds.com. You will not be entitled to a refund or exchange if you have simply changed your mind. Custom pieces or wedding or engagement rings are all custom made for each client, we do not offer the ability to cancel, refund, or exchange an order once it is placed. Please reach out to your bridal consultant if you have additional questions.
Returning products to us
Please contact us immediately to let us know if you feel anything is wrong. Delayed claims may lead to your request being rejected. We reserve the right to assess the condition of your product prior to offering a refund or exchange. This may result in a refund or exchange being refused by us. You may be entitled to a refund equal to the cost of the product only. You may be entitled to an exchange for an identical item, or one of a similar value.
How to return items:
Email us at info@deltoradiamonds.com and we'll send you a returns form to fill out and include with your return. Package the products in a shipping bag or box that will prevent damage in transit. We recommend similar packaging to the packaging you received the product/s in originally. Include the jewellery, the completed return form and, if possible, its original box.
Deltora Diamonds takes no responsibility for goods that are lost or that we have not received. If you are concerned about loss or damage in transit, consider adding tracking or insurance. However, this is at your sole discretion and Deltora Diamonds makes no representations or warranties in relation to security.
Send the product(s) to:
Deltora Diamonds
3 Spring Street, Sydney NSW 2000
Australia
Upon receipt, we will inspect the relevant product(s). If they are returned in accordance with our Refunds & Returns Policy, we will issue you with a refund or exchange.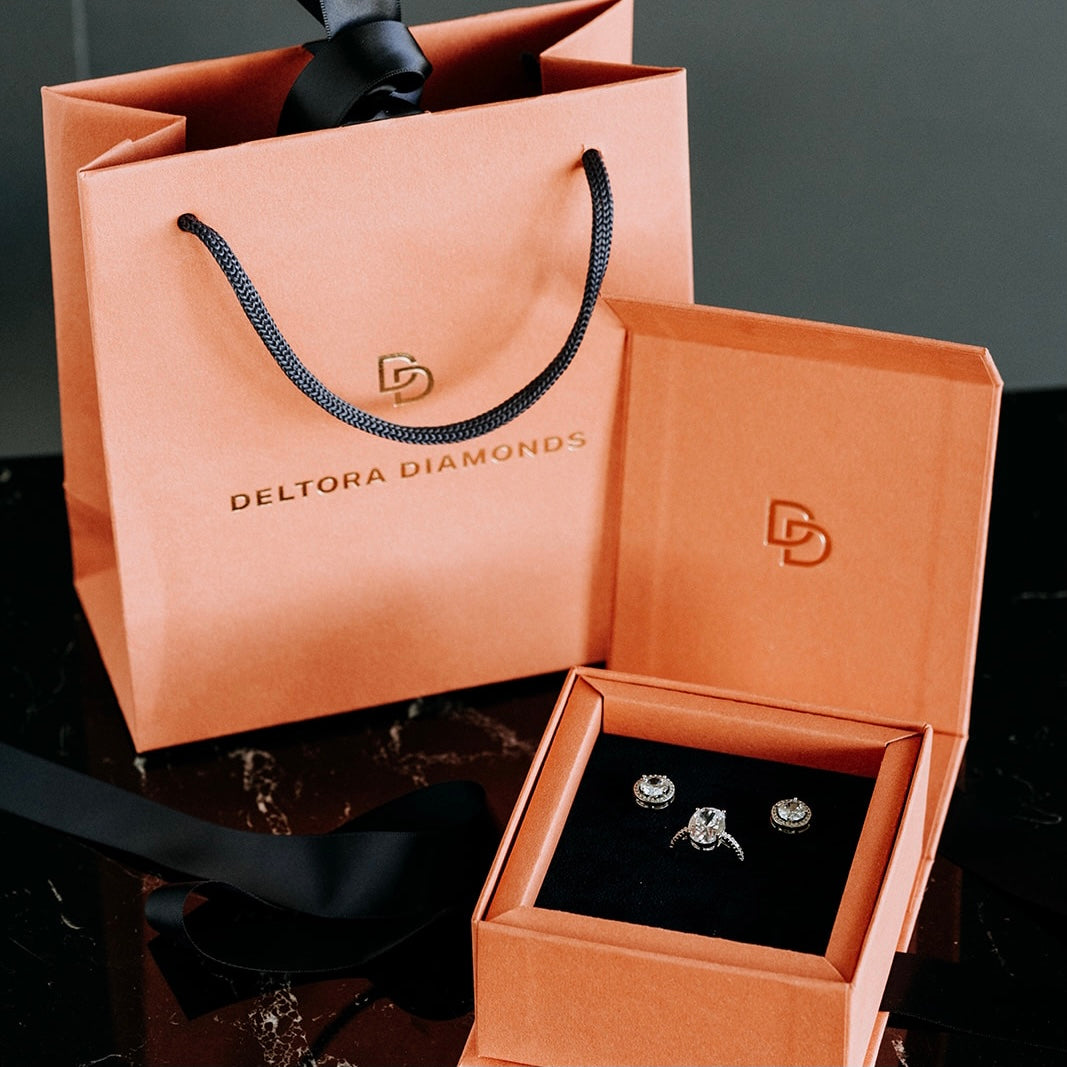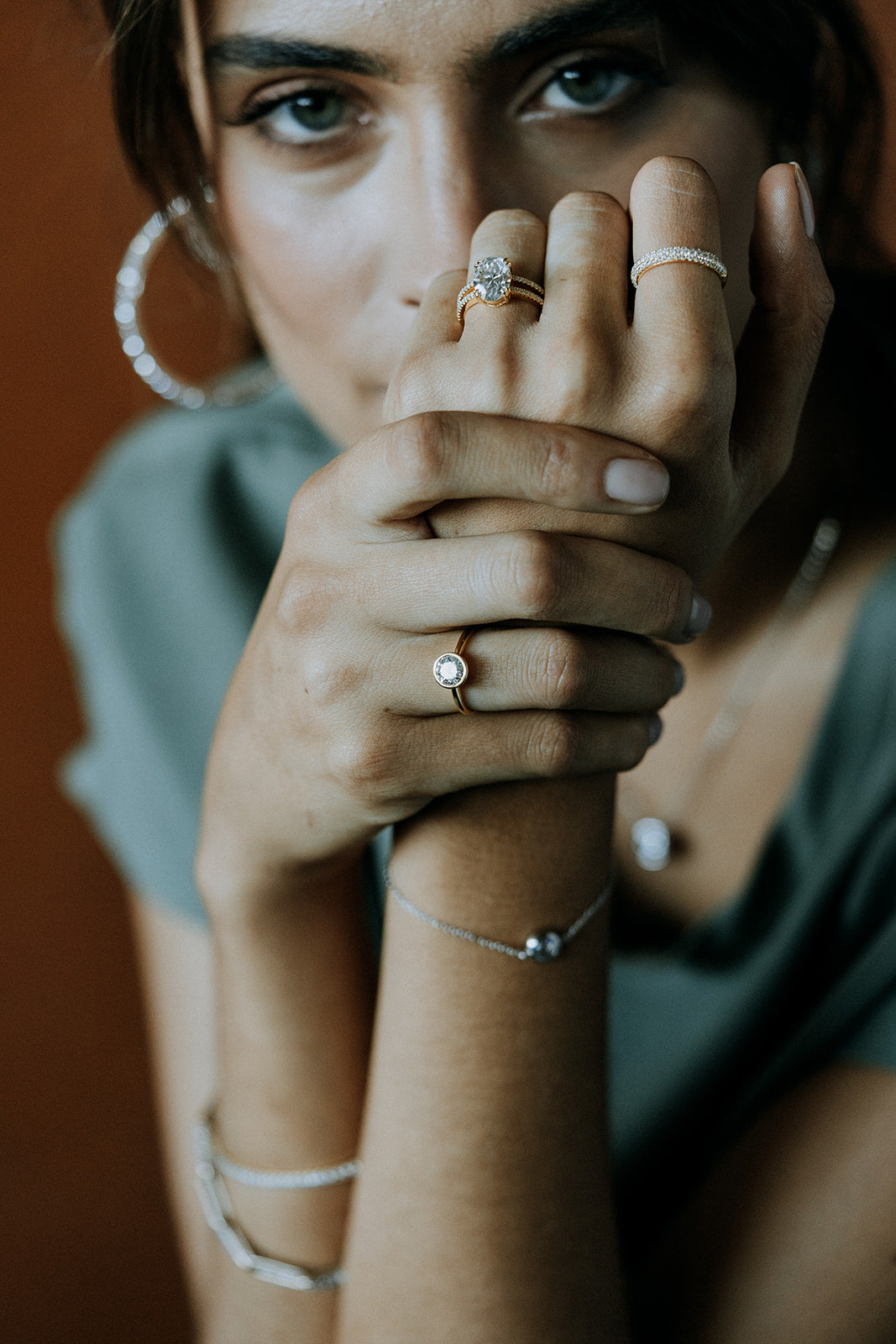 Return delivery charges
We recommend you return the product to us via Registered Post so that the delivery can be tracked. All shipping costs are the responsibility of the customer and are non-refundable, except in cases where we have made a shipping error.
Provision of refunds or exchanges to you
If your refund is approved after assessing the condition of the returned product(s) we will send you an email confirming that a refund will be issued. Refunds will generally be processed within 3-5 business days of our receipt of returned products. All refunds will be issued via the same payment method used to purchase the products. There may be delays in the provision of the refund that may be caused by the issuing bank. Please contact us if you have not received your refund within five (5) days of us notifying you that a refund has been issued.
Contact Us