Book An Appointment
We welcome you to book an appointment with Melissa our CEO & Founder, expert in her field at diamond curation and education.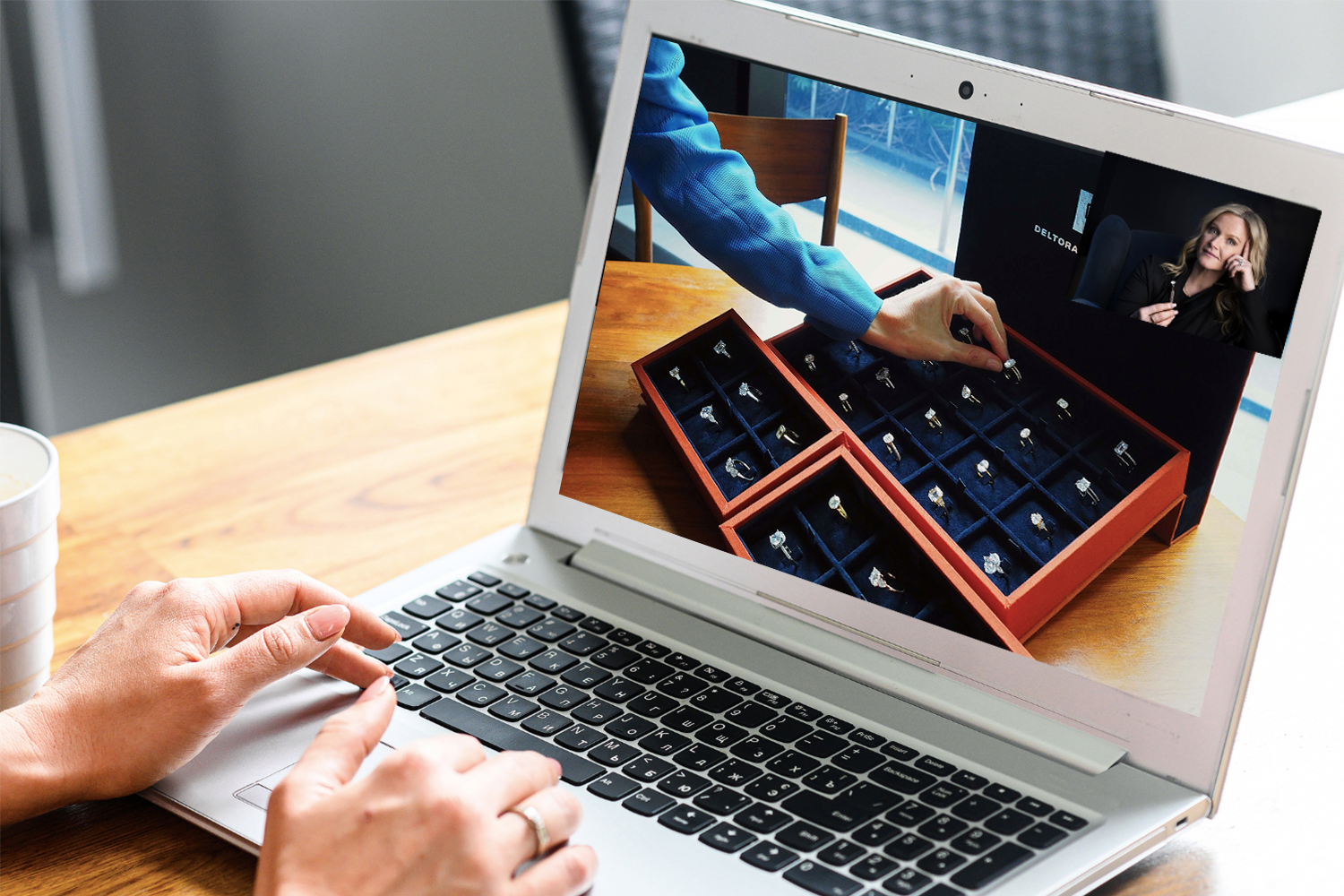 Phone or Virtual Appointment
A great way to start your journey with us. Book a complimentary phone or virtual appointment with one of our experts to discuss all your jewellery and gemstone needs, gifting recommendations or custom pieces.
30 minutes
Sydney Studio
We welcome you to book an in studio appointment at our luxe appointment space where you can try on ring settings and shop our fine jewellery range.
30 minutes
Try at Home Kit
Experience the luxury of Deltora Diamonds without leaving your home with our Try At Home Kit, ideal for both interstate and international clients. This kit elevates your diamond shopping journey, making it both effortless and intimate.
Get In Touch
Reach out to our team with any questions or queries and we will respond to your enquiry straight away.
Weekdays 10AM - 5:30PM

Saturday - By Appointment
Sydney Studio
Our showroom is in the heart of Sydney on Level 4, Suite 401, 185 Elizabeth Street, Sydney.
Book an appointment today to try on engagement rings, wedding rings and all our fine jewellery.

Ph: 1300 33 44 59
info@deltoradiamonds.com
Opening Hours
Appointments Necessary
Tuesday - Saturday : 10am -5:30pm
Sunday: Closed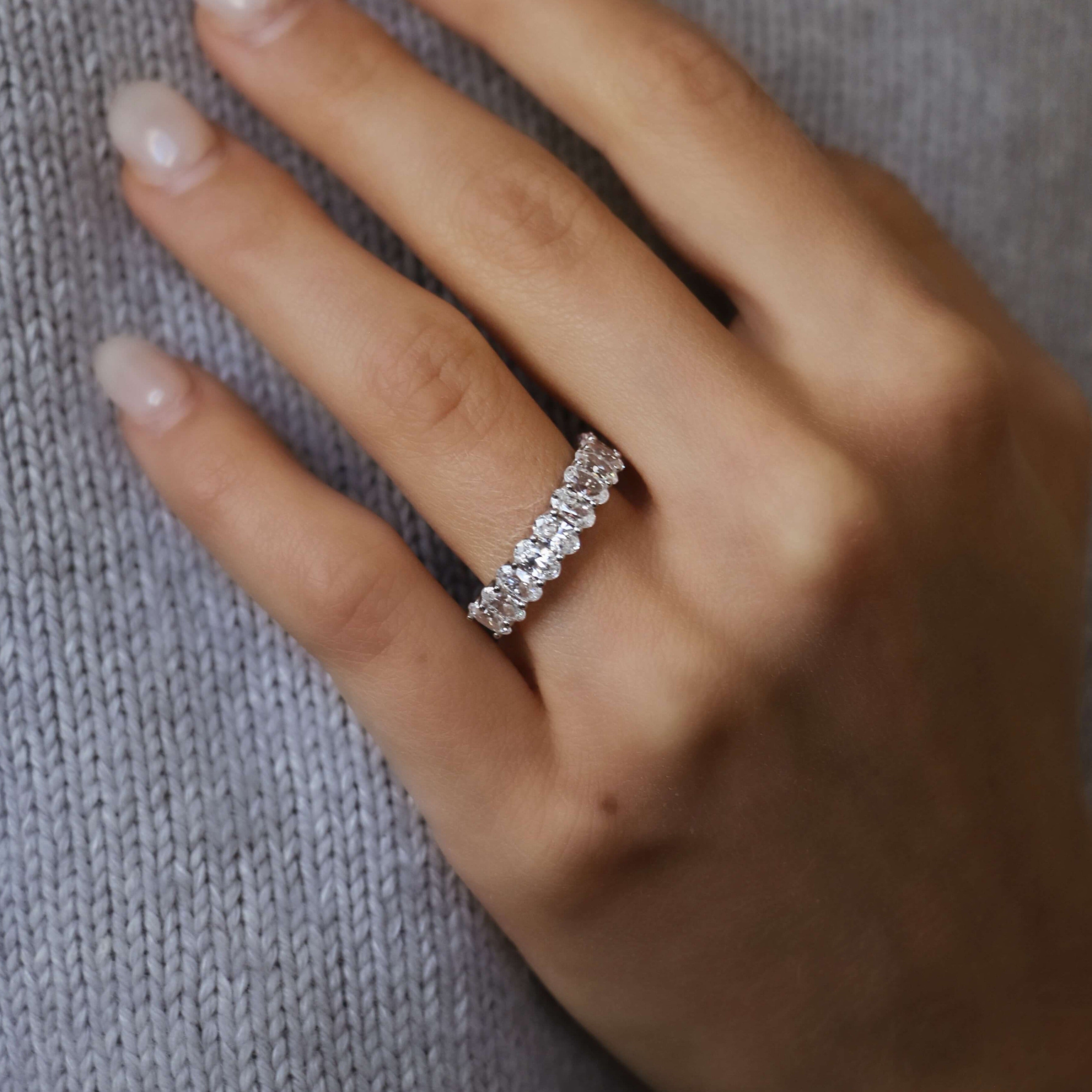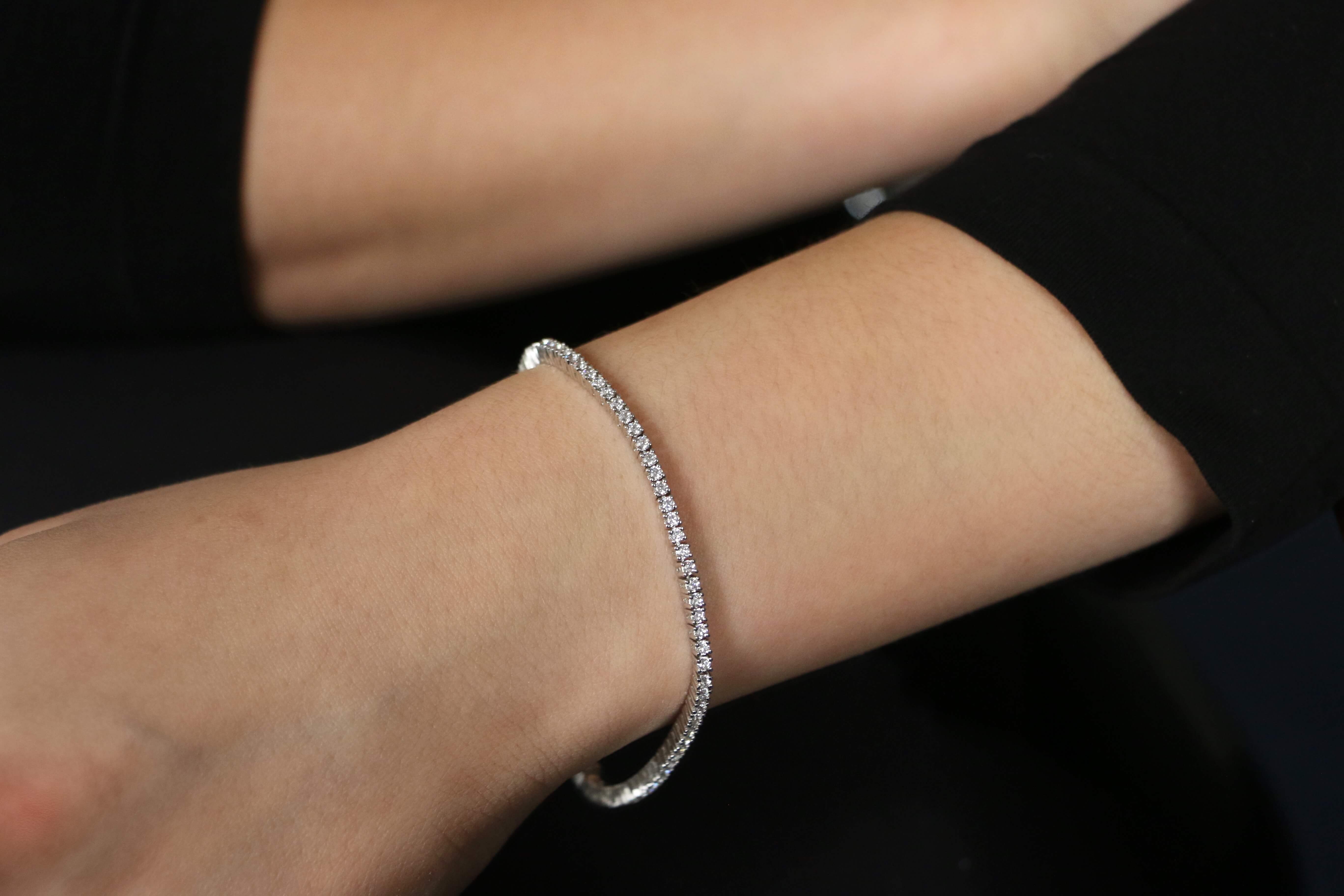 Want to see our sparkling jewels in person before you buy? Come visit our Sydney studio, try on and shop our full range - we can't wait to meet you!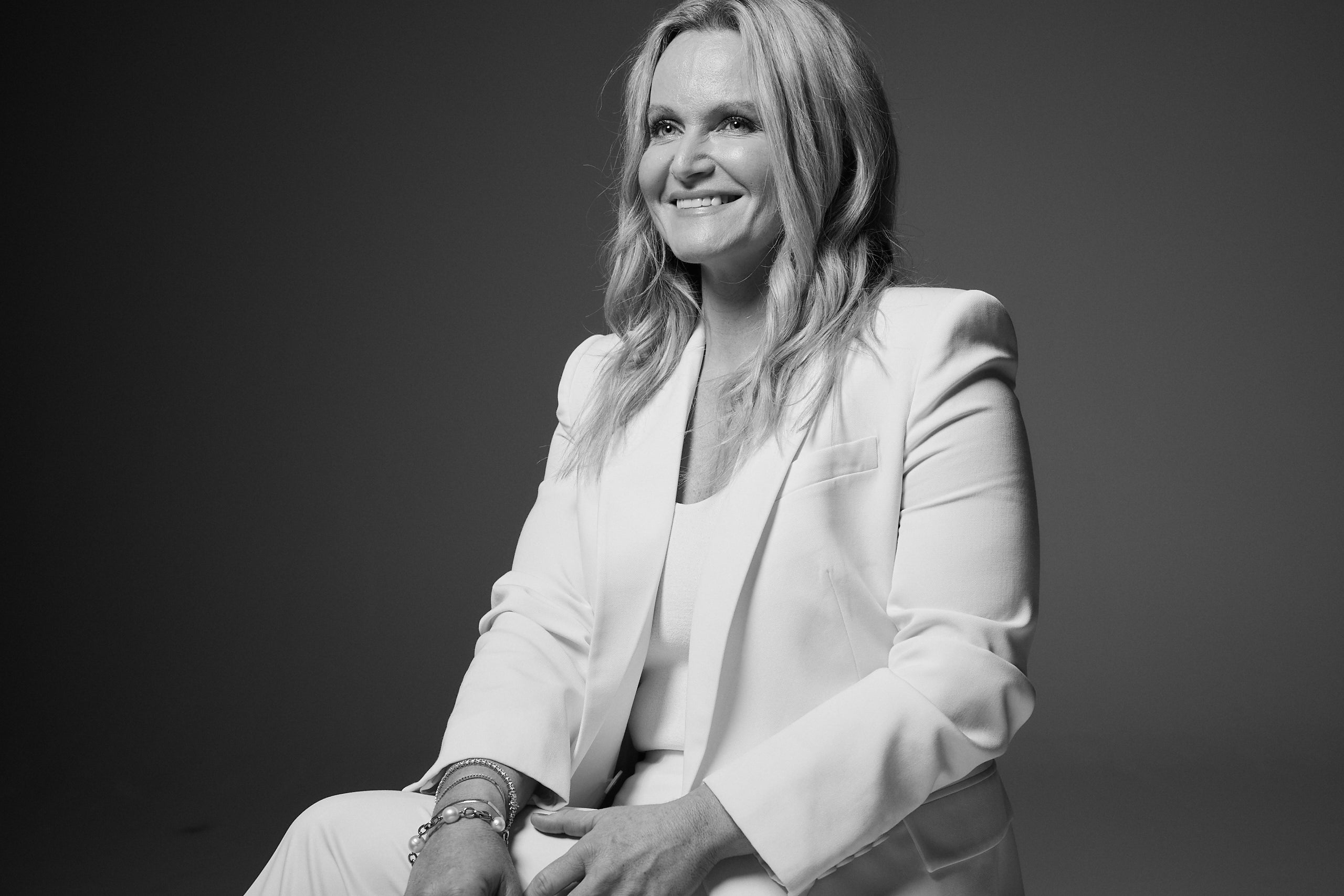 Always a jewellery and fashion lover, Melissa made her foray into the industry after 15+ years in marketing and media.
In an industry that is generally male dominated, Melissa has carved out a name for herself as the go to person for both custom and fashion jewellery.

Known as the "Queen of Lab Diamonds" , Melissa trained at the prestigious De Beers Academy and at the Gem Academy in London - she really knows her stuff!!
"I want to change the way the world looks at DIAMONDS"
Melissa has boldly created a new category with her lab diamonds that are sustainable, ethical and affordable – and through trust, connection and loyalty, she has shown people that there is in fact another way to buy diamonds.

What drew Melissa to the lab grown diamonds space was her desire to make diamonds accessible to everyone. Keen to push boundaries in innovation and marketing, Melissa believes that lab grown diamonds will revolutionise the $80 billion diamond industry.

Whether it be an engagement ring or a diamond tennis bracelet, Melissa guides each client with her kind, engaging and fun loving character to make the process a truly enjoyable experience.

What sets Melissa apart is her 1:1 customer service. Her clients have seen her jump on a plane to come see them, scour the world to find that one special piece they didn't think possible or create a bespoke diamond unlike any other.